FREQUENTLY ASKED QUESTIONS: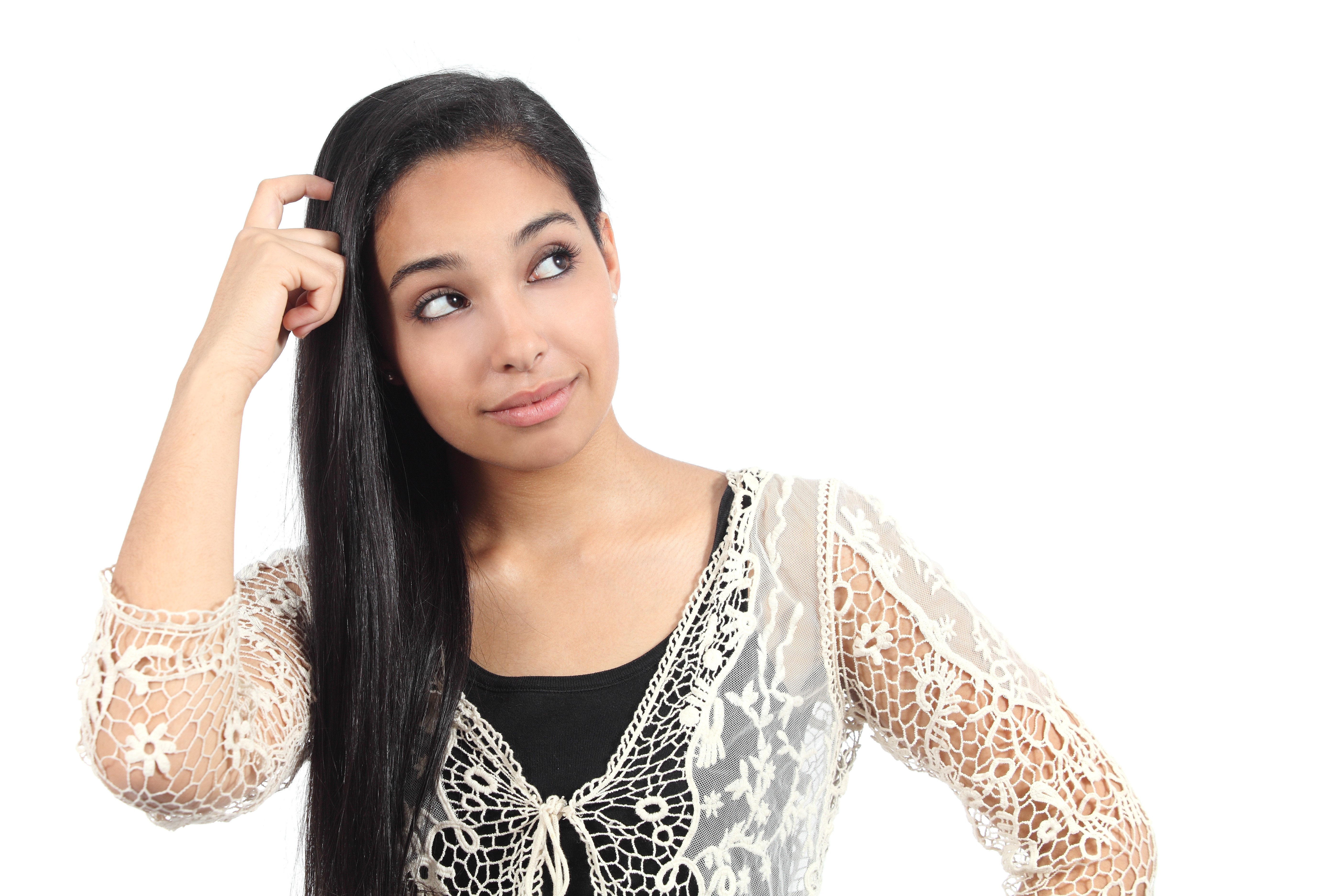 When does the course begin?
The course officially begins now and never ends. It is completely self-paced.


Does this course include continuing education credits?
No. ASHA has strict requirements that continuing education credits can only be obtained through organizations with committees and sub-committees devoted to that purpose. As an individual, I am unable to offer CEUS. That said I believe that the knowledge and confidence that you will gain from this course will far outweigh almost any other course that you might take.


Does this course work on /r/ in medial and final positions?
No, vocalic /r/ is a different beast. At some point I may develop a course specifically for vocalic /r/, but this course focuses only on initial /r/.


What is the refund policy?
Of course I want you to be happy, so there is a 100% money back guarantee for the first 14 days after purchase if you feel that this course does not meet your needs.